We're Actionable Analytics for the physical world.
Events happen offline, in the living, breathing physical world. So why limit your tracking and analytics to online interactions? SmartTrac helps you analyze visitor and exhibitor behavior – where they went, how they interacted, and how long they interacted to build audience intelligence based on what people actually did at your event.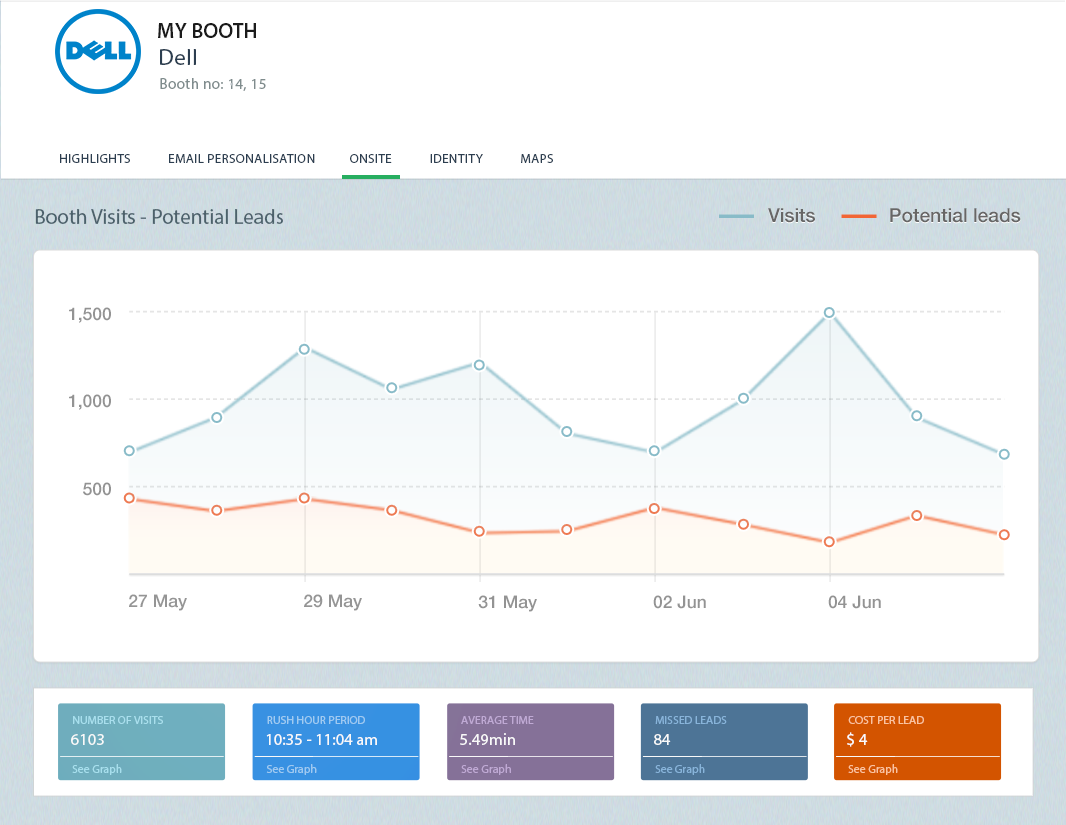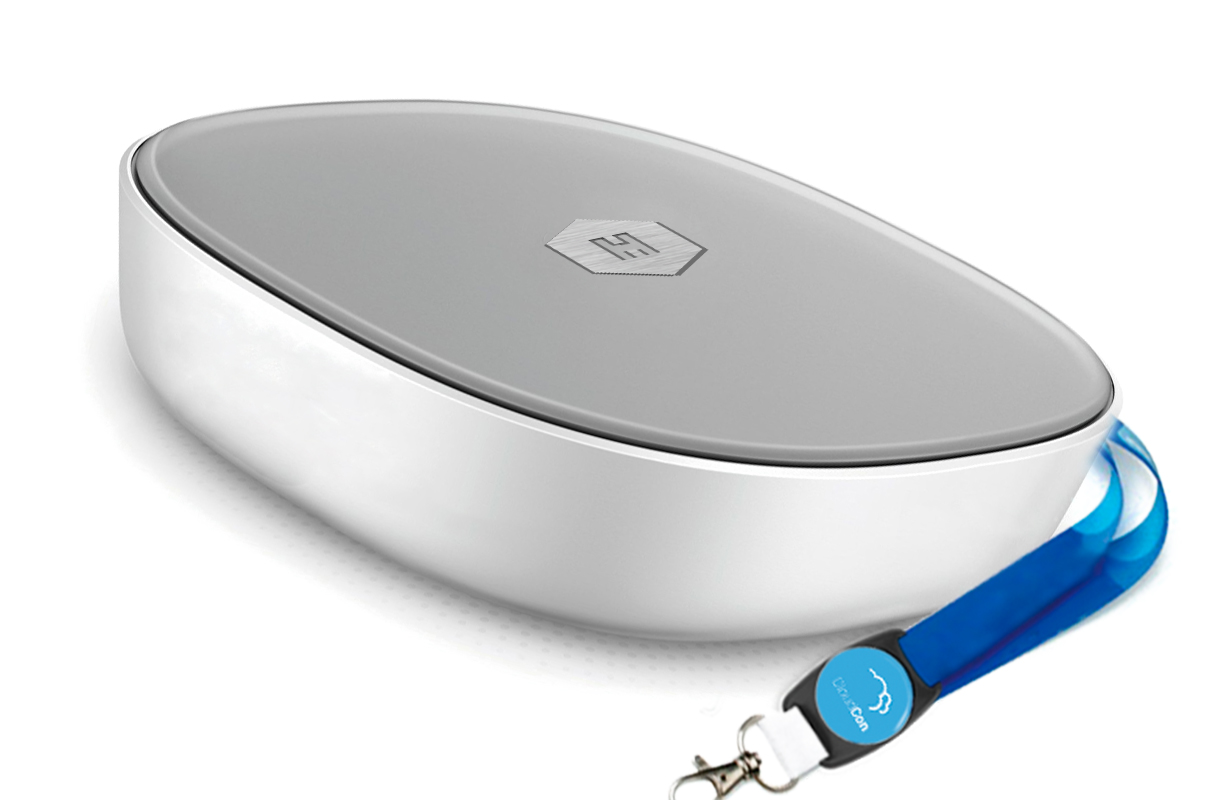 Sensors that measure physical interactions.
SmartTrac beacons clip to visitor lanyards and continuously transmit ambient intelligence to sensors across the show floor.The sensors accurately determine the position of visitors, and measure physical interactions like booths visited, people met and sessions visited.
End to end support.
The SmartTrac customer excellence group delivers world class support across the entire event lifecycle– pre-event, onsite and post-event.